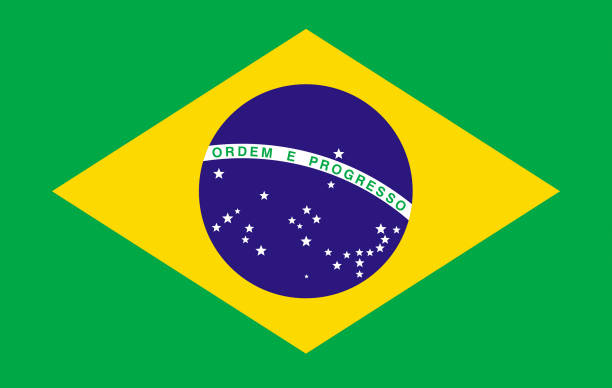 Portugues



| | |
| --- | --- |
| | Industrial process Consulting |
D&D is a company specialized in the development of processes, equipment and products in plastic materials from the most complex to the limit of the challenges.
40 years adding know-how and experience, always seeking excellence, composing full meeting the expectations of customers ' designs.
Choose an option below, according with your needs or interest :
1) I have an idea, I need help develop a new product.

2) I have a newly developed product, but I can't produce with desired productivity and/or quality.

3) I have a product that has been successful in the past, currently lost profitability and/or the production line is obsolete or damaged, and I would:
a. Study a product upgrade, new design, new look, new applications ...
b. Re-engineer the production line improve productivity and/or quality.

4)

In my factory, we generate scraps of difficult recycling

, These scraps are contaminated, mixed, etc, I want to take advantage of them and turn them into durable and profitable product

5)

I want to install a new production line

in my current plan..

6) I need help to set up a new plant for my products.

7) I am a machine manufacturer in want of expert knowledge to develop some projects.

8) I have an idea/project, but can't find appropriate experts or equipment for my production.

Contact D&D Enterprises by E-mail, bring your idea, your problem or your needs, we will stand with you to solve your problems!!!!


D&D Enterprises is a company designed to help develop any initiative mainly plastic products.

From the idea to the implementation of industry, D&D provides support in design, selection of the most suitable materials, dimensioning and selection of equipment, deployment and startup of the plant.




With over 40 years of experience, D&D has developed expertise and knowledge to help companies develop their products and their ideas without restrictions. Our service includes both the dimensioning and selection of equipment, and the design and technical direction of the manufacture of customized or special equipment.